Built with the front-end page builder Elementor.
Introducing Bifröst Biggest Update 2.0
Everything is simply drag and drop, import
the layouts in less than a minute.
More than 30 homepages are added to Bifrost, amazing new features that will make your website a lot faster and very powerful. We aim to keep in one hand Bifrost simple but at the same time powerful, where you can build anything that you like without limiting yourself on the basic elements or features.
Brand New Demos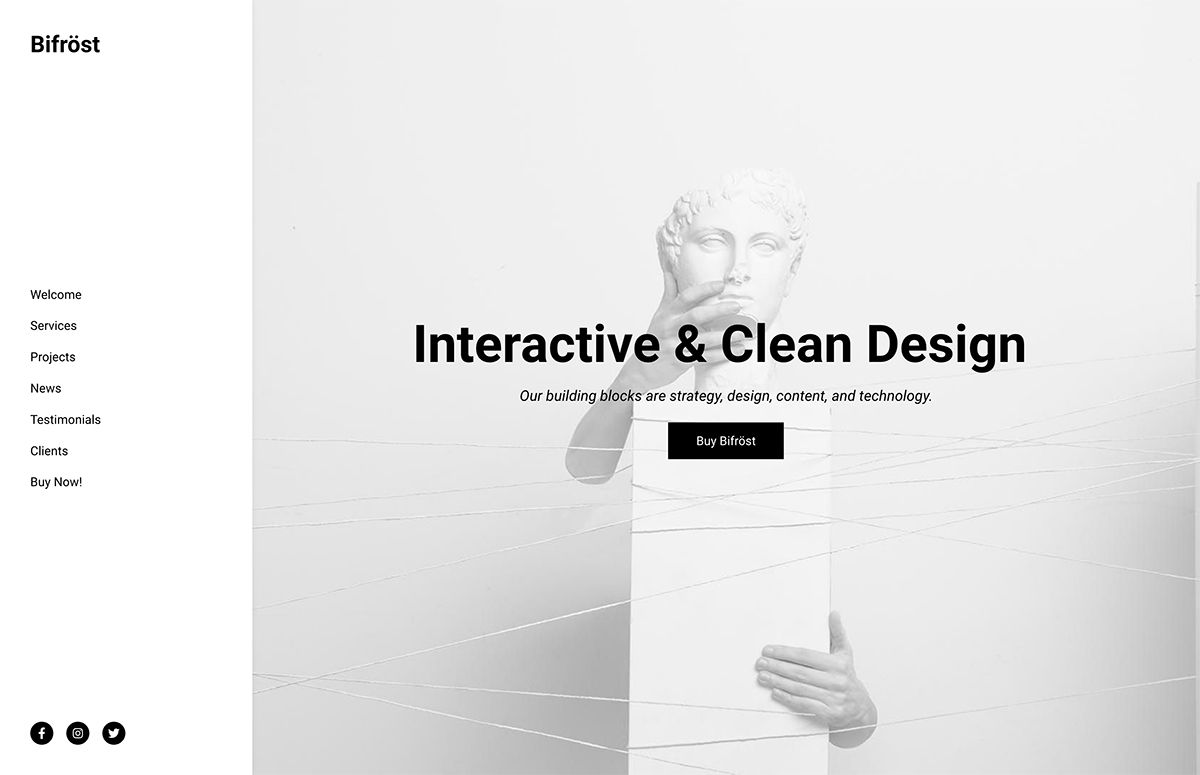 More than 30 new homepages are crafted with love by our team and can be imported easily via the one click demo importer, we have also update the existing demos, do not forget to check our demo.
New Elements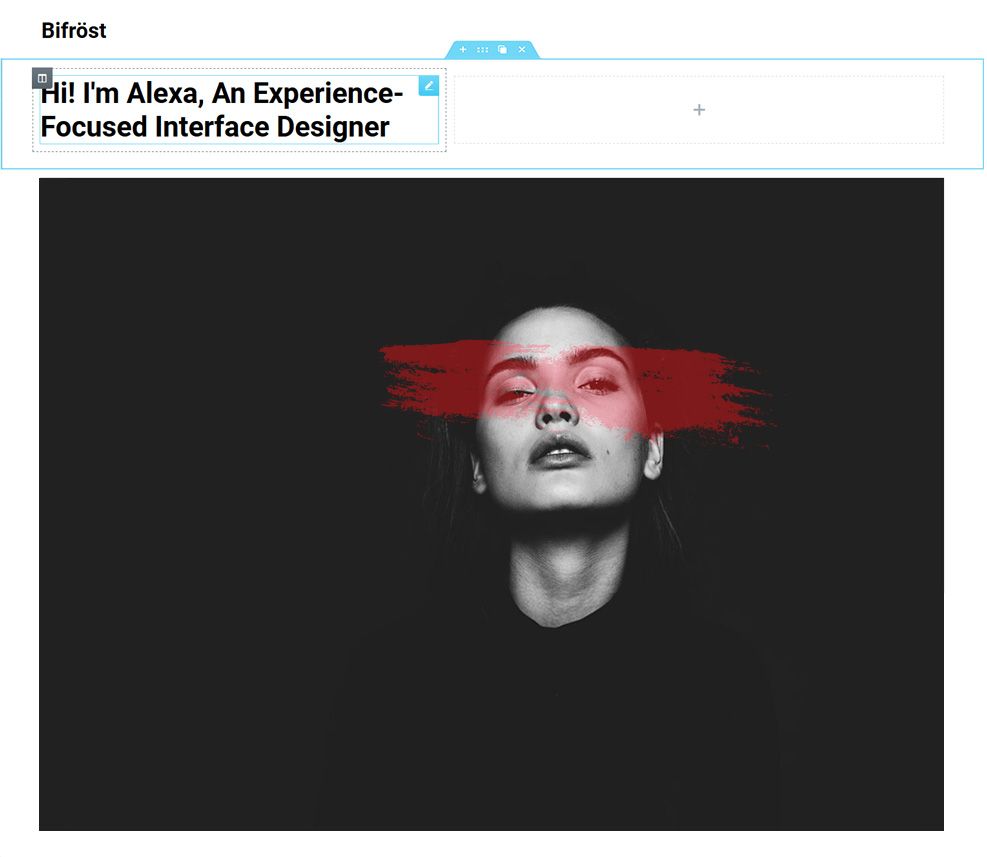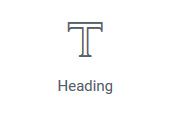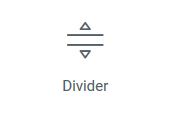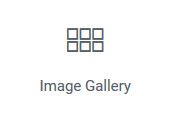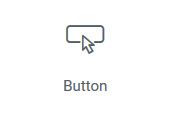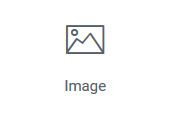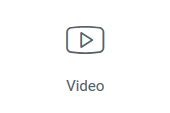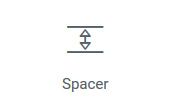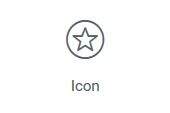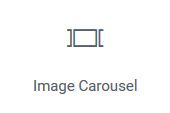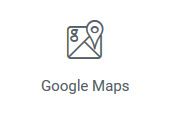 Interactive Posts

A good looking and catchy element has been added to the panel of elements of Bifrost, you can show the titles of the posts and while the user mouse over them the image will be displayed on the background of the website, it has tons of options where you can enhance the position of the image, the typography of the titles, even show them via dividers and add categories.

Instagram

No more need to install third-party plugins to embed your Instagram posts directly to the website, an element called Instagram has been created with a lot of options where you can choose between the layout, spacing, columns and much more.

Testimonial Carousel

Showcase your testimonials on the page easily via the easy to use element Testimonial Carousel, it has 6 different types of the layout, each one can be customized by changing the spacing, color, typography and much more.

Advanced Google Maps

While the existing google map did not offer many possibilities, we saw the need to create a better one, which will fit any need of the client, the style can be enhanced easily, also there are included all the possible options, like enabling or disabling the zoom, touch drag, mouse drag and much more, what's best to the element is that you can add multiple markers to your map.

Price List

Showcase your prices easily via the price list plugin, either you want to show the menu of the restaurant or any other pricing list, the price list element is a good choice. It comes with different variations and the content & style can be easily customized.

Animated Headings

Stunning headings that can be animated when the page loads, they create a smooth experience of the user on the initial loading. The headings can also be customized by changing their typography, color, size and much more.

Template

A very handy element where you will be able to place any template you'd like in any section or page you need, the benefits from the elements are that you can use it as a global template without having to change the content or style in different places but only in one.
New Features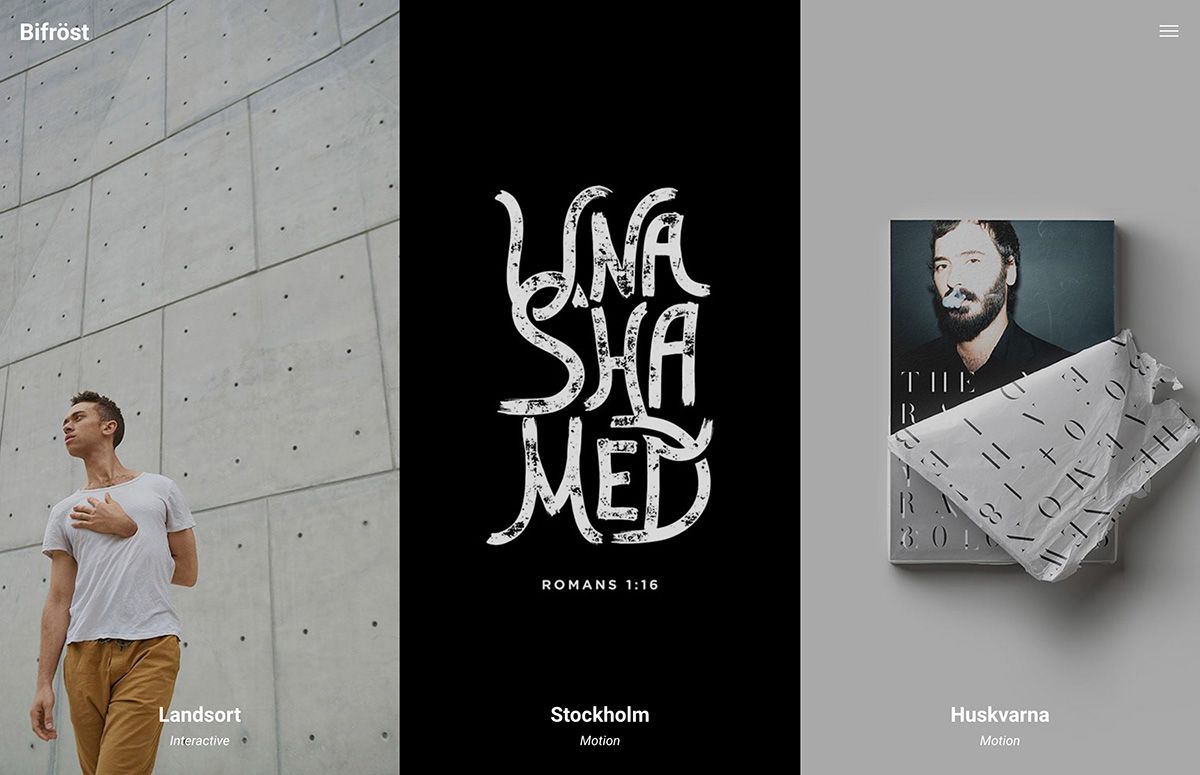 Posts (Existing Element)
Justified Layout Type (NEW)
Offset Grid Style (NEW)
New Layout Models (NEW)
Extra Initial Loading Animations (NEW)

Fade In Left
Fade In Right
Zoom In
Zoom Out
Preserve 3d

Auto Query for Related Posts (FIX)
Responsive Column Options (FIX)
Code and Selectors Refactor (FIX)
Media Gallery (Existing Element)
Add Video for Media Item (NEW)
Justified Layout Type (NEW)
Offset Grid Style (NEW)
New Layout Models (NEW)
Extra Initial Loading Animations (NEW)

Fade In Left
Fade In Right
Zoom In
Zoom Out
Preserve 3d

Auto Query for Related Posts (FIX)
Responsive Column Options (FIX)
Code and Selectors Refactor (FIX)
Advanced Demo Importer

We have extended the One Click Demo Importer by making it quite easy to use, so. Everything is listed in filters and you'll be able to import everything at once or choose which pages you'd like to import, while you import for example the Classic Studio Homepage all the posts that are included on that page will be imported, nothing more.
Theme Borders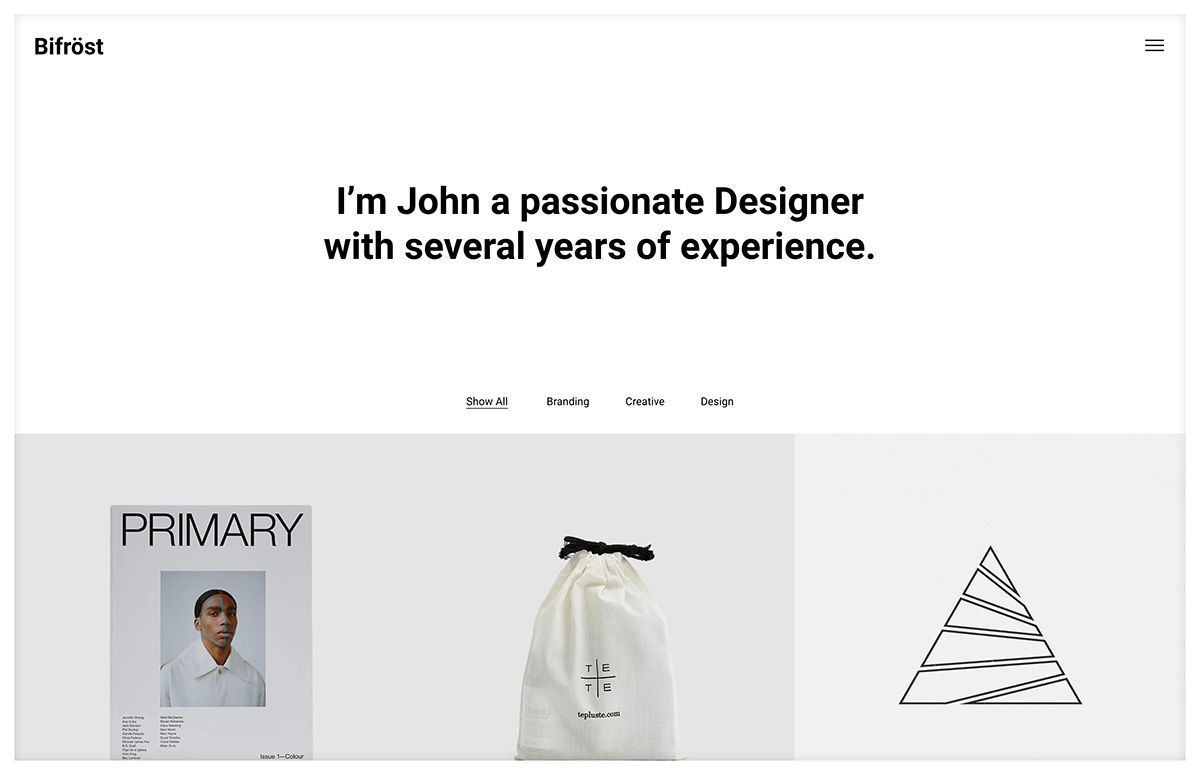 Frames can be added easily to all your pages via the Customizer options or for each page individually, there are some settings can be enhanced like the thickness, color, box-shadow and much more.
Site Width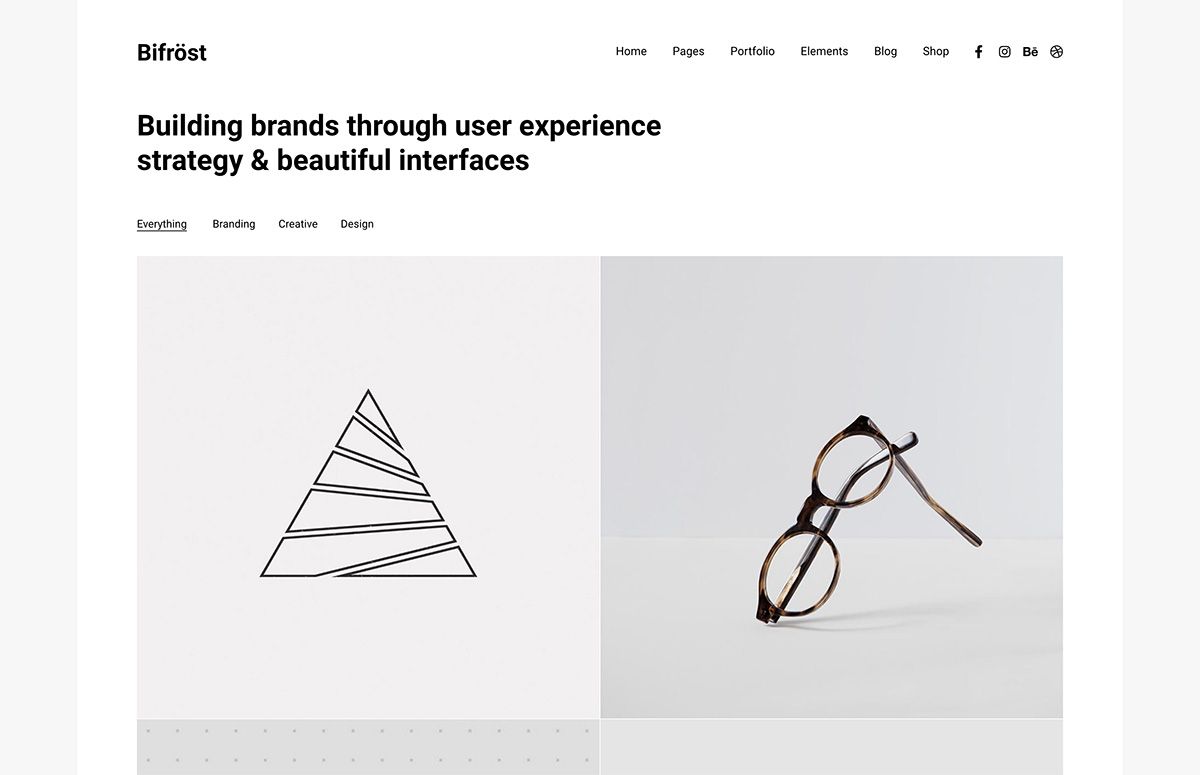 Manage easily with your website width by making it boxed or full width via the new options that are located in two places, in Customizer, and in Page Settings, there are settings to change the background color of the content, add image or even customize the behind content by adding patterns, images and much more.
Related Posts
The posts element has been enhanced by adding the auto query field which means you can place it under the single posts and it will show the related posts, it can be very useful when you want to show the related products, projects, articles and so on.
Parallax Footer
An amazing feature has been added to the footer settings, you'll be able to make it with parallax effect, it will come down as you scroll at the bottom of the page, you can check it here, to see how it works and how catchy it is.
Author Box
Create a catchy author box which has information for the author like the website, bio and his current job at your company, it can be added in all single types.
Other Features & Fixes
Back Button in Single Navigation. (NEW)
Custom Thumbnail in Posts. (NEW)
Animation Delay for OWL Carousel items. (NEW)
Custom Fonts in Customizer. (NEW)
Moving Active Class in Nav Menu Element. (NEW)
Read More for variable Products. (FIX)
Breadcrumb not working properly in author page. (FIX)
Background Color option for show more. (FIX)
Mega Menu calculations issues on Firefox. (FIX)
Site Title issue with the underline. (FIX)
How to update?
We tried to take care of everything and not lose a single option or content through the demo importer, but to make sure please make a backup of your website before doing it. Backup Plugins
1) Auto Update:
Bifrost 2.0 uses the plugin Envato Market to make auto-updates possible directly from the WordPress dashboard. But since you have still not updated to 2.0, install the plugin manually here.
Generate an Envato API Personal Token by clicking this link.
These checkboxed need to be ticked.

View and search Envato sites.
Download the user's purchased items.
List purchases the user has made.

Copy the token key and paste into the box on the WordPress > Envato Market.
Click the "Save Changes" button.
A list of purchased Themes & Plugins from Envato Market will appear including Bifrost, which will notify you about the update.
2) Manual Update:
Install the installable file in downloads tab at ThemeForest.
Switch to a WordPress default theme and remove the old Bifrost.
Click on the top button Add New and insert the installable file.
Note: Make sure to delete the Neuron Core plugin and install it again from the new Bifrost, it should be on version 2.0.0 to have all the features and the elements of update.
Questions?
You can ask pre-sale questions or suggest new features at our comments section here. If you're a customer and have questions about the update or to report any bug please head to our support system here